Epic Life Getaway to Hilton Bush Lodge
High-Performance Entrepreneurs need more time away to 'refuel and recharge' than the average person. Do you take time to REFUEL & RECHARGE? You absolutely should be if you consider yourself a High-Performance Entrepreneur. At Epic Life 101, we believe in creating more balance in your life so that you can be more effective in your business. If you are 'Refueled' and 'Recharged', you can think clearly, make better decisions, and can get more done!
Epic Life Getaway March 2021 is the perfect opportunity for you to Refuel and Recharge. Not only will you walk away having engaged with other like-minded Entrepreneurs, but you will have experienced the Refuelling and Recharging that will increase your capacity as an Entrepreneur. We will show you exactly how to maintain your High-Performance ability, but without the stress and negative impact on your body. You only get one 'vehicle' (body) to fulfill your purpose as an Entrepreneur . . . best you learn how to Fuel and Charge your 'vehicle'.
Who is the Epic Life Getaway for?
Entrepreneurs who want to live an Epic Life
The amazing Hilton Bush Lodge. The Hilton Bush Lodge is an idyllic escape from the maddening crowd. Just a stone throw from Hilton Village and set amongst Paperbarks and Aloes The Hilton Bush Lodge is perfectly situated for a quick getaway with the feeling of being miles from anywhere.
Each of our understated luxurious rooms has private verandas overlooking the Rietspruit and Umngeni Valleys where nyala browse and the fish eagles call – a sound that never grows old. It is a restful, yet invigorating place to be . . .Africa at its best. Decadent cuisine, excellence orientated service, and serene ambiance provide the perfect setting for the Epic Life Getaway.
10, 11, 12 March 2021
Arriving 14h30 on 10 March 2021
Leaving 10h00 on 12 March 2021
- Engaging with other Like-minded Epic Entrepreneurs
- Establishing an Epic Entrepreneur Mindset of life balance and less stress as an Entrepreneur
- Low Impact, yet highly effective workouts ideal for busy
- Entrepreneurs – can be done anywhere, any time
- Inspirational, Informative and Practical Stress Management talks Real-life testimonial of Impact of Stress
- Exercise & Nutrition to Super Charge Your Body to Handle Stress
- Understanding your Motivators, Demotivators, and Stressors from a Behavioural Profiling Perspective
- Walks to locations in the Hilton Bush Lodge to experience the Epic Life of an Entrepreneur
- Rest & Relaxation time during the event to truly Refuel and Recharge
And so much more . . .
How much is it going to cost?
R5995 PER PERSON (EXCL VAT)
Includes accommodation, activities during the Getaway, as well as all food and coffee/teas as supplied throughout the event. Drinks and additional food/services at the Lodge for your own account.
An invoice will be supplied.
The Hilton Bush Lodge Testimonial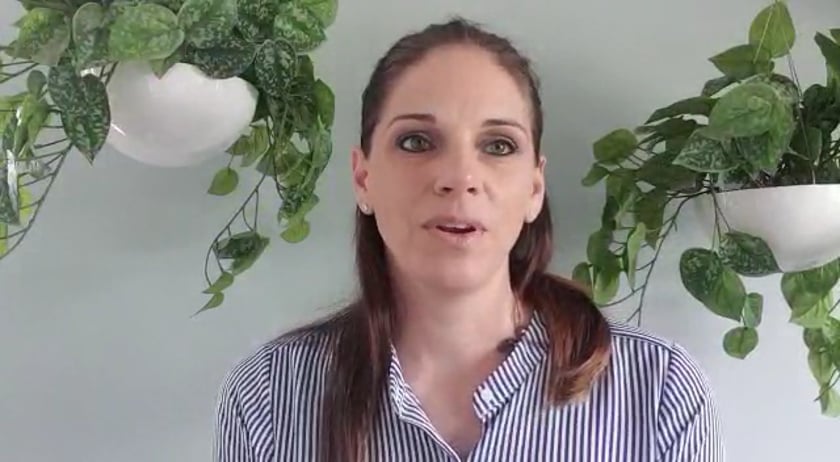 If you have questions, please contact Adele on 083 454 0273. Single and sharing accommodation available. What to bring, etc will be sent to you after booking and payment has been received.