The life of an Entrepreneur is so unique.  Our motivators, interests, concerns and desires are different.  We need to be around those who understand and can add value from their experiences. The world around us is constantly changing, challenging every part of our businesses to stay relevant.  We need great current and relevant business advice and guidance in the quickest way possible. We also need to feel like life is awesome, filled with fun and enjoyment.  We don't always have time to research personal development topics (e.g. health, lifestyle, etc) and action them, as much as we know we need to!
Epic Events is the perfect solution to all of these needs!
At our Online and Face-to-face events you will be surrounded by like-minded Entrepreneurs. Our events are jam-packed with great advice for business and personal balance, filled with laughter and overflowing with inspiration.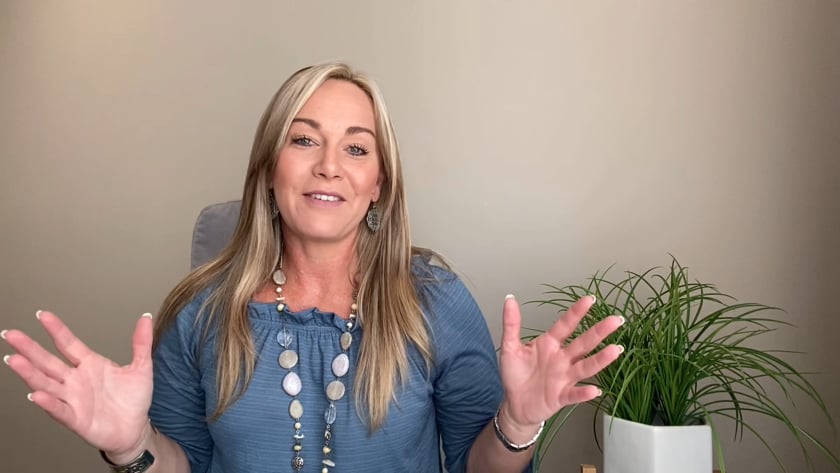 Epic Free Online Events
Each month we interview Epic Entrepreneurs in their area of expertise bringing you great value in our FREE monthly Epic Life Online Events.  Enjoy this valuable advice from our Experts & Friends at our next Epic Life Online Event.
TOPIC: EPIC STORYTELLING & WELLNESS
DATE: 12 MAY 2021
TIME: 9AM SAST
WHERE: ZOOM – BOOKING IS ESSENTIAL. 
RSVP - CLICK THE BUTTON BELOW TO BOOK
ZOOM LINK WILL BE SENT ONCE BOOKING IS MADE
Epic Equip
Join us as we share the Epic advice that smart Entrepreneurs implement to live Epic Lives.  Epic Equip: Short, but powerful 2-hour training events equipping you to be an Epic Entrepreneur.  Check out our next Epic Equip:
Topic:                  EPIC MARKETING & SALES
Where:                Online – you can attend from anywhere in the world
Date:                    15 April 2021
Time:                   11h00 SAST
Cost:                    R395 (Incl VAT) per person per session
FREE to Epic Tribe members!!  (Epic Tribe membership is only R395 incl VAT per person per month – why not become an Epic Tribe member, attend as many Epic Equip events as you like and save?)
Loads of Epic Giveaways . . . Incredible Business Advice . . . Practical Personal Advice . . . Entertainment & Celebration . . . what more could you want from an Epic Event?
Epic Getaways
Local Epic Getaways with other Epic Entrepreneurs enjoying what your country has to offer, exploring new places.  Doing new things and living your Epic Life. We have a Getaway happening in March! Click the button below to book for the beautiful Hilton Bush Lodge.
Epic Adventures
International Trips to beautiful countries to explore and experience new countries, cultures and sights with people who understand you . . . other Epic Entrepreneurs.
International Epic travel to start in 2022 . . .