We at EPIC LIFE 101 want to see you living your most Epic Life ever!  If you are serious about living your best life and experiencing all that you wished (and still wish) your Entrepreneurial Journey would provide, i.e. a great business that gives you purpose, time and money as well as a great personal life with fulfilling relationships, health, lifestyle, finances and faith, the EPIC LIFE TRIBE is for you!
Epic Life Tribe is there to support you on your journey to your Epic Life . . . every step of the way!
We want to watch your journey, see you transform your life and celebrate your epic achievement toward an Epic Life.
At the Epic Life Tribe we, Give you all the advice and guidance you need to design your Epic Life.
Provide Opportunities for exponential potential collaborations and Sales
Create moments of magic in your life through our Epic Life Events, Getaways and Adventures
We truly are all about your business maturing and you getting an Epic Life!
When you subscribe to EPIC LIFE 101 and become a member of the Epic Life Tribe, you tap into Epic Life Member benefits galore . . .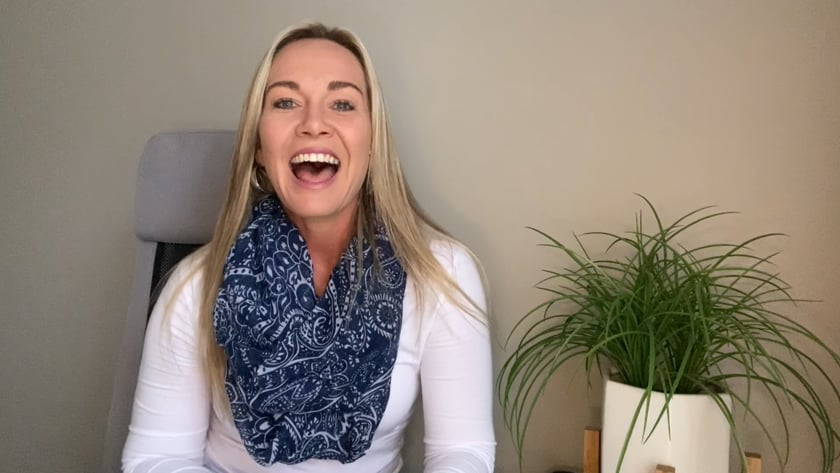 1) Free 30 minute 1-on-1 with our Founder, Adele Benvie, to introduce yourself and your business so that she can know you and your business to add more value through what we do (valued at R750).
2) 'Get Your Business To Work For You and Not You For It' Business Course (value R2999 per person)
Step by step guide how to Get Your Business To Work For You and Not You For It
Step by step guide on how to Maintain Personal Balance when your business gets busier & more profitable
10 videos – completely video-based (watch when it suits you)
Practical and workable templates for each video – easy implementation of learnings
Optional weekly live Zoom calls to ask questions and brainstorm each of the topics with our founder, Adele Benvie
3) Access to our Epic Foundations course (value R1950 per person)
Setting Epic Business Goals
Setting Epic Personal Life Goals
Setting Epic Impact Goals
4) Access to the monthly Free Epic Life Online Events  (value R2500 per person)
Online = watch from anywhere
Epic Equip Session: 1 x Business Topic per month
Epic Equip Session: 1 x Personal Life Topic per month
Goal setting for each of the topics above for the month ahead
Epic Giveaways!
And . . . only Tribe members get access to past Epic Online Events!  So you can watch any previous Epic Online Events if you missed them.
5) Exclusive access to the monthly Collab Zone Live Zoom Calls (2 weeks after the Epic Life Online event) with our founder, Adele Benvie (value R2500 per person)
Network to see how we can work for each other
Collaborate to see how we can work with each other for each other's clients
Give feedback (accountability) to other Tribe members on how you are progressing with the goals you set at the Epic Online Event
Brainstorm solutions to business and personal life challenges
Celebrate successes in business and personal life
6) Exclusive membership on the Epic Life Tribe Facebook Group (Tribe members only)
Weekly tips, blogs, and videos in line with the 2 topics (1 x Business / 1 x Personal Life) for the month – helping you drive your goals in these areas
Motivation and inspiration to keep you on your Epic Entrepreneurial Life Journey
7) Priority booking and Epic discounts on all Epic Life Face2Face Events, Overnight Getaways and International Adventures
8) Tribe member double entry into all competitions
9) Automatic entry into draws to win a 60-second slot to introduce yourself and your business at Epic Life Events.
10) Automatic entry into the monthly draw for 1 lucky Tribe member to win a 2 hour 1-on-1 Coaching session with our founder, Adele Benvie (value R2500)
R395 per month is our Twenty Twenty Win  (2021) special offer . . . never to be repeated!  2022, Epic Life Tribe will double to R790 per month.
Sign up this year for R395 per month and you will always enjoy the R395 rate, with annual increases being on the R395.  Wow!
And there's more . . . sign up using the annual payment option and you get 1 month free!!   R395 saving!!! 
Total guaranteed monthly value R10 700 . . .
FOR ONLY R395 per month!!